North Fork Retrievers Stud Dogs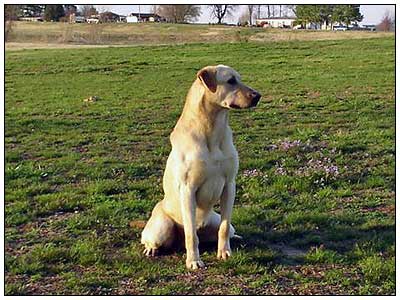 HRCH Northfork's Direct Cold Water Shot MH
Trooper is the son of FC AFC Teddy's Ebonstar James. His mother is SRS GRHRCH Coffee's Lil Dab'l Do Ya MH, better known as Liza. Trooper has tons of drive and like his mother handles extremely well. He was featured on the Ducks Unlimited Waterdog television show in 2006 and is currently starring in a Dogtra commercial.
More Information
• Pedigree
• AKC Registration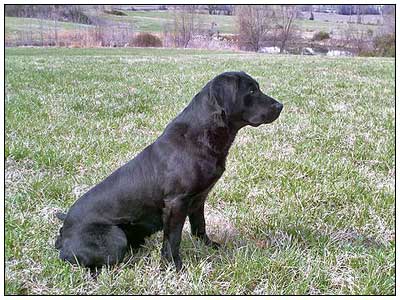 Luby's Razzle Dazzle MH
Raz is the total package. Not only does he have the look, he is probably the best marker that I have ever trained. He also has tons of drive and nothing is too difficult or too far for Raz. Raz out of Esprits Out of the Woods x FC Timber Town Trifecta. Raz went 6 out of 6 for his master title. He also will start competing in the Super Retriever Series in 2009.
More Information
• Pedigree
• Hip Clearance
• EIC Clearance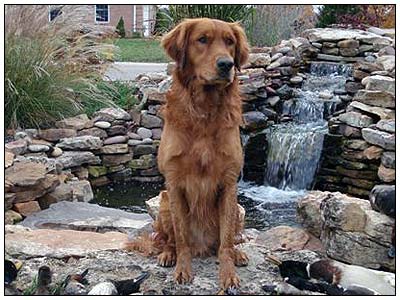 Frisbie Rusty Sage MH
Sage is the son of Bell's Fearless Fred and Frisbie's Ruby Thompson. He received his MH title and is currently running the Super Retriever Series.
More Information
• Pedigree
• Hip Clearance
• Elbow Clearance